About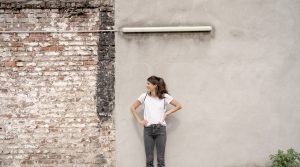 In love with pictures and dance.
I started my path as a camera woman, video artist and film enthusiast at the "Accademia Internazionale per le Arti e le Scienze dell' Immagine" film academy in Aquila, Italy. Several years later, and back in Germany, I specialised as a DoP at the Dortmund University of Applied Sciences and Arts for Design, in the field of camera work. I received my diploma degree in design from there in 2011. As a freelancing video artist and camera woman, I have been realising documentary short formats, dance and art films, both alone and in cooperation with other film makers* and artists*. Early on, I started paving my way towards dance, because this art genre holds a distinct fascination for me, and I find the connection with film language artistically inspiring. So, intensive collaborations with institutions and choreographers* on the North Rhine-Westphalian dance scene have developed, among them tanzhaus nrw, Landesbüro Tanz, Tanzrauschen e.V., as well as with choreographers* such as Stephanie Thiersch, Ilona Pászthy and Julia Riera. Between 2009 and 2016, I worked with dancer and choreographer Julia Riera as artist* duo MIRA. Together, we developed dance performance projects for the stage that focussed on experimentation with the connection of dance and film. Following an inclination towards manipulation of bodies with materials, to create body sculptures, to generate new movements in my independent video works, I strive to achieve a non-verbal communication through images, movement and rhythm.
Since June 2020, I have been attending the basic training Expressive Art Therapy – the Life Art Process according to Anna Halprin – at the Tamalpa Institute Germany.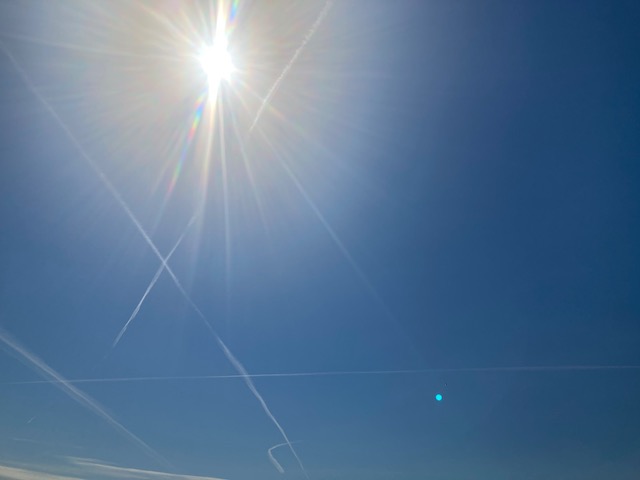 An der Filmakademie "Accademia Internazionale per le Arti e le Scienze dell' Immagine" in Aquila (I) begann ich meinen Weg als Kamerafrau, Videokünstlerin und Filmbegeisterte. Einige Jahre später, zurück in Deutschland  spezialisierte ich mich an der Fachhochschule Dortmund für Design – Fachrichtung Kamera. 2011 erhielt ich dort meinen Abschluss als Diplomdesignerin. Als freiberufliche Videokünstlerin und Kamerafrau realisiere ich allein und in Kooperation mit anderen Filmemachern und Künstlern, dokumentarische Kurzformate, Tanz- und Kunstfilme. Schon früh ebnete ich meinen Weg zum Tanz, da diese Kunstform mich fasziniert und die Verbindung mit der Filmsprache mich künstlerisch inspiriert. So haben sich intensive Zusammenarbeiten mit Institutionen und Choreograph*innen der Tanzszene NRW entwickelt, u.a. das Tanzhaus NRW, das Landesbüro für Tanz,Tanzrauschen e. V., sowie Choreografinnen wie Stephanie Thiersch, Ilona Pászthy und Julia Riera. Von 2009 – 2016 arbeitete ich gemeinsam mit der Tänzerin und Choreografin Julia Riera als Künstlerduo MIRA. Gemeinsam entwickelten wir Tanzperformance Projekte für die Bühne, in denen das Experimentieren mit der Verbindung von Tanz und Film im Fokus stand. In meinen freien Videoarbeiten gehe ich dem Interesse nach, Körper mit Materialien zu manipulieren, Körperskulpturen zu erschaffen, neue Bewegungen zu generieren und eine nonverbale Kommunikation über Bilder, Bewegung und Rhythmus zu erreichen.  
Seid Juni 2020 nehme ich an der Basisausbildung Expressive Art Therapy im Tamalpa Institute Germany, teil – dem Life Art Process nach Anna Halprin.